How does it work?
Beeswax hosts a dedicated RTB bidder for you in our cloud. You only listen to the auction traffic you want and you can extend and customize the bidder with your own code and services.
Buzz — REST APIs for campaign management and reporting
It's 2016 and many ad tech vendors still don't offer comprehensive APIs. At Beeswax we built our API first, and everything we do is built on top. Our Buzz REST API allows your team to customize workflow, dashboards or anything else in our system.
Get started with the Buzz API
Stinger —
An extensible Bidder
Stinger, our proprietary bidder, allows you to write your own algorithms, add your own targeting, and manage huge numbers of campaigns and line items. And you never need to worry about the basics: frequency caps, budgeting, targeting, or any of the other basics of running a bidder.
Learn about extending Stinger
Get started
fast with a full UI
The Beeswax Bidder-as-a-Service™ comes with a full featured campaign management and reporting system we call "Buzz". So while your tech team builds cutting edge integrations with your bidder, ad ops gets to work in a familiar DSP-style interface.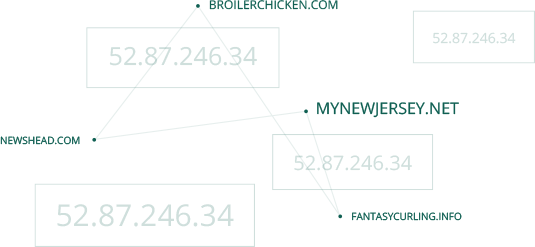 Unfiltered, Real-Time,
Big data
Stream auction-level data from your bidder in real-time and build intelligence based on marketplace dynamics. One-size-fits-all bidding creates massive waste, with BaaS you can fulfill the promise of programmatic with bidding tailored to each user, offer, and placement.
Tools and support to grow your business
We built real-time Grafana® snapshots right into our UI so you can measure bidder performance, win rates and diagnostics for better performance.
Data Centers Close to Supply
Beeswax hosts your bidder in regional data centers to get the best results.
Partner ecosystem for getting business done
We've integrated with leading ad tech vendors to give you the partners you need to execute real campaigns. We are constantly adding new partners, please ask us if you need supply that is not on this list.