How does it work?
With Bidder-as-a-Service™ as its core, Beeswax allows you to combine and customize best-in-breed solutions from the programmatic ecosystem into a seamless whole with or without writing code
Connect to just the RTB supply you need
Beeswax filters traffic for each individual advertiser based on the specific needs of their business. This unique approach improves transparency, reach and efficiency.
Mobile
All the major exchanges, with rewarded, video and interstitial supply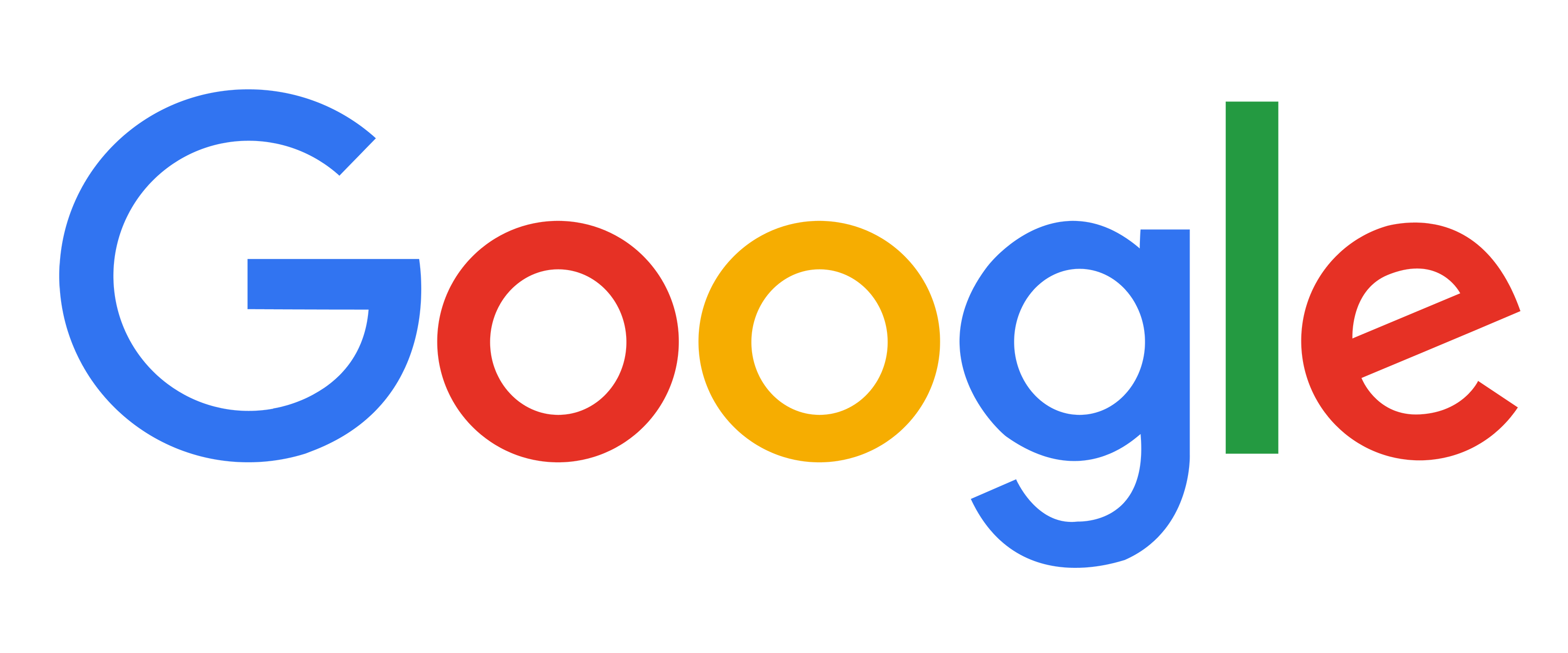 Desktop
Millions of QPS from leading desktop exchanges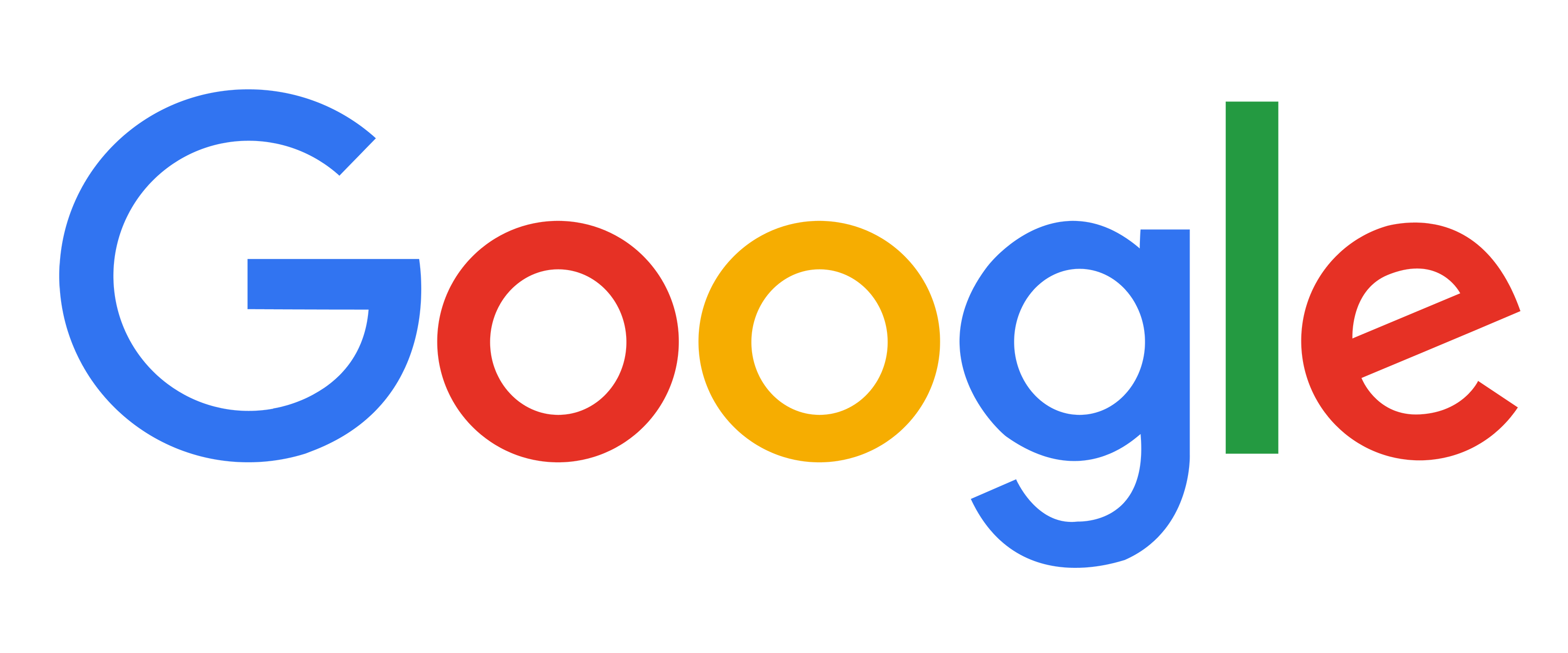 Video
VAST and VPAID support from video specialists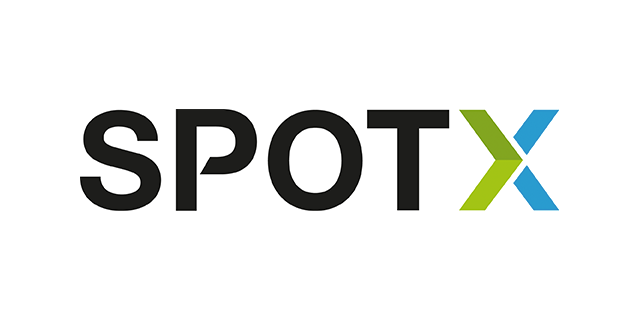 The industry's best APIs
Buzz — REST APIs for campaign
management and reporting
It's 2019 and many ad tech vendors still don't offer comprehensive APIs. At Beeswax we built our API first, and everything we do is built on top. Our Buzz REST API allows your team to customize workflow, dashboards or anything else in our system.
Stinger —
An extensible Bidder
Stinger, our proprietary bidder, allows you to write your own algorithms, add your own targeting, and manage huge numbers of campaigns and line items. And you never need to worry about the basics: frequency caps, budgeting, targeting, or any of the other basics of running a bidder.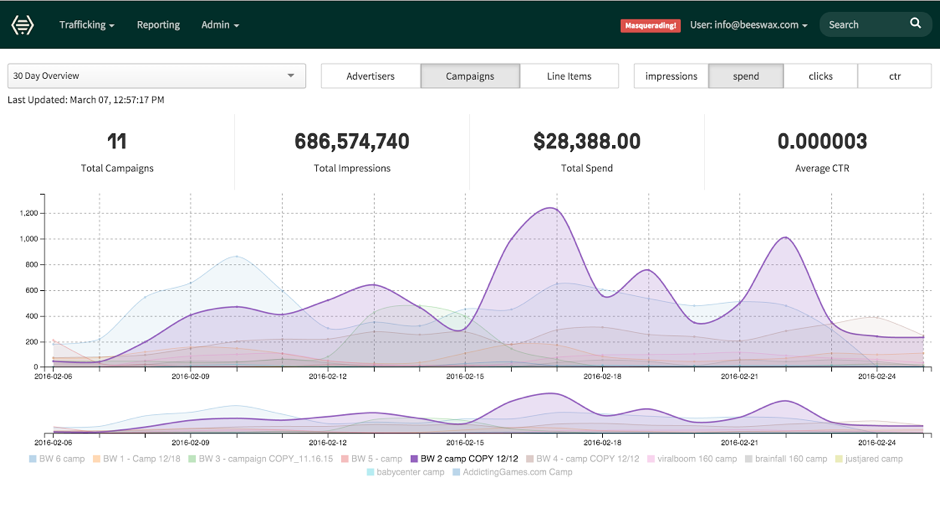 Easy-to-use dashboard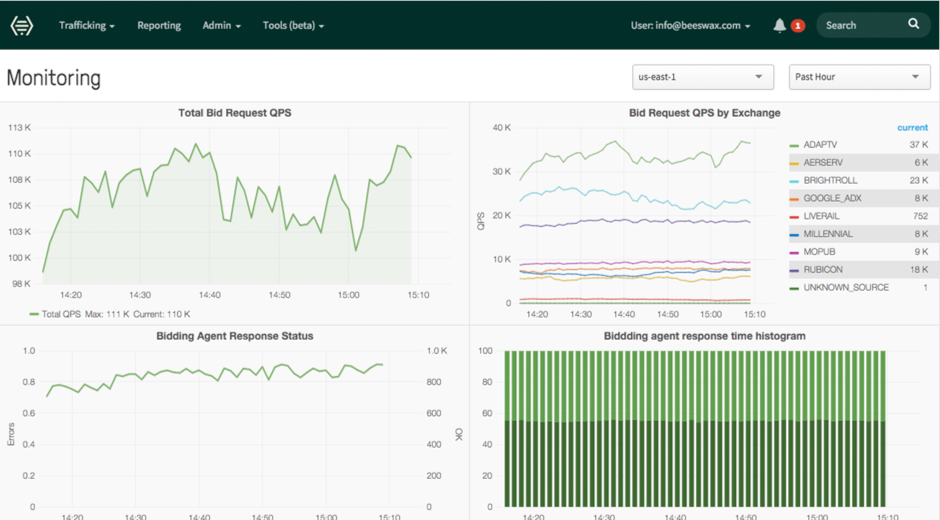 Real-time monitoring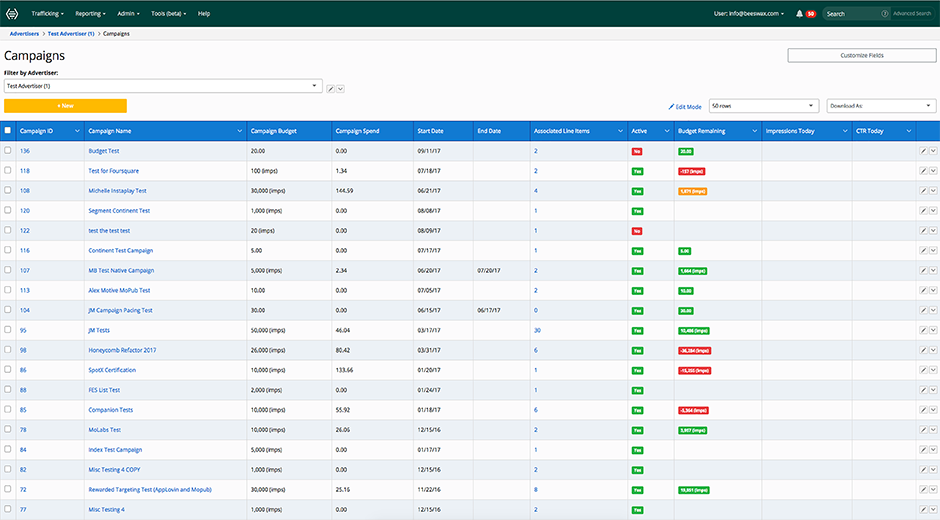 Full-featured UI
The Beeswax Programmatic Cloud partners
We have brought together best-in-breed solutions to extend our BaaS for each customer's needs through deep, intergated partnerships
Dynamic Creative
Optimization